We are now Mountain View Farm & Garden Supply and are located in Marion, PA. We have expanded our tool lines, expanded the range of items we repair, and added a full line of hardware and farm & garden items to our selection.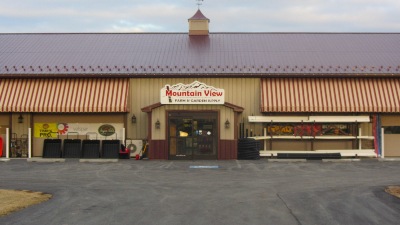 Mountain View Farm & Garden Supply is located 5 miles south of Chambersburg at 4923 Molly Pitcher Hwy S Chambersburg, PA 17202. Give us a call at 717-375-4010.

To all our loyal customers, we would like to say thank you for your business over the years. We have appreciated working with you and being able to provide the tools and repairs you need.